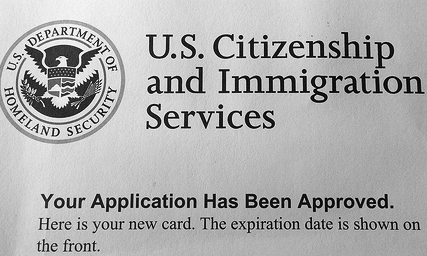 Ms. "Ramirez" is a citizen of Honduras and was undocumented.
Problem:
Ms. "Ramirez" had lived in the United States for almost twenty years and Immigration and Customs Enforcement wanted to deport her to Honduras.
Solution:
Ms. "Ramirez" received a Green Card and is permitted to remain in the United States legally.
Client Testimonials:
In this day and age it's really hard to find a good solid attorney who knows what he's doing and is also honest and fair. I would highly recommend that you come to Todd and ask him to take your case.