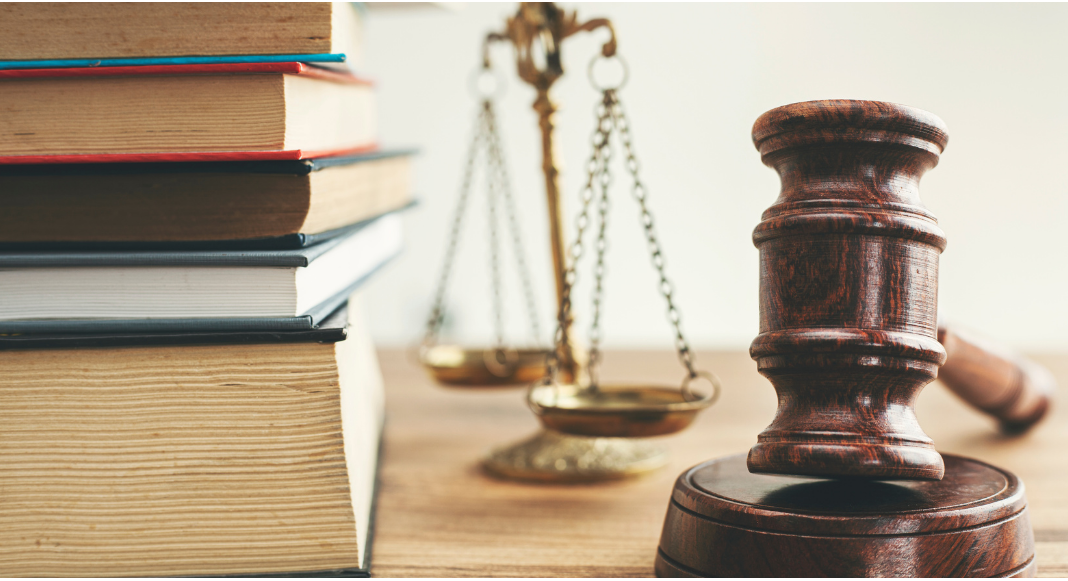 If you are applying for asylum in the United States, I highly recommend that you hire an asylum expert witness to help you prove that you have a well-founded fear of persecution in your country of origin.
Choose an asylum expert witness with extensive knowledge of the country from which you fear persecution, particularly the basis for your fear. Obviously country conditions span a vast amount of information and subject matters. From politics to racial injustice to LGBTQ issues. Make sure your expert is on point and is well versed in not only your home country but very specifically your area of concern. Typically we look for a U.S. based professor who is this type of specialist. There is really no secret to locating an expert it really is a matter of using a Google search and sending email inquiries. Once this search begins it usually proceeds very efficiently as the academic world is small and scholars will point you to their colleague best suited to assist. Of course the higher the reputation of the professors employer or education record the better.
The expert needs to study your application for asylum, and be able to inform the USCIS officer or the Immigration Judge as to whether your fear of persecution is well-founded.
The asylum expert witness should provide a written opinion concerning your case.If you are in Immigration Court, the witness should be available to testify under oath about your asylum application.Your attorney will direct questions to the expert witness and the government attorney will cross examine the witness. Sometimes, the Immigration Judge will ask the expert witness questions.
This testimony may be very helpful in dispelling any doubts that the government attorney and the Immigration Judge may have about your asylum application. This is true even though the Judge is aware that the witness has been chosen and usually paid by the applicant. It seems to relieve the Judge of a lot of pressure to understand the circumstances of every country in the world and by and large the integrity and credibility of a college professor, especially one from a well regarded institution, is well regarded.