Welcome
Bienvenidos
Helping You Achieve Your American Dream.
Honest | Experienced | Committed
We are available for telephonic
and Zoom appointments and consultations.
213-388-1821
Contact Us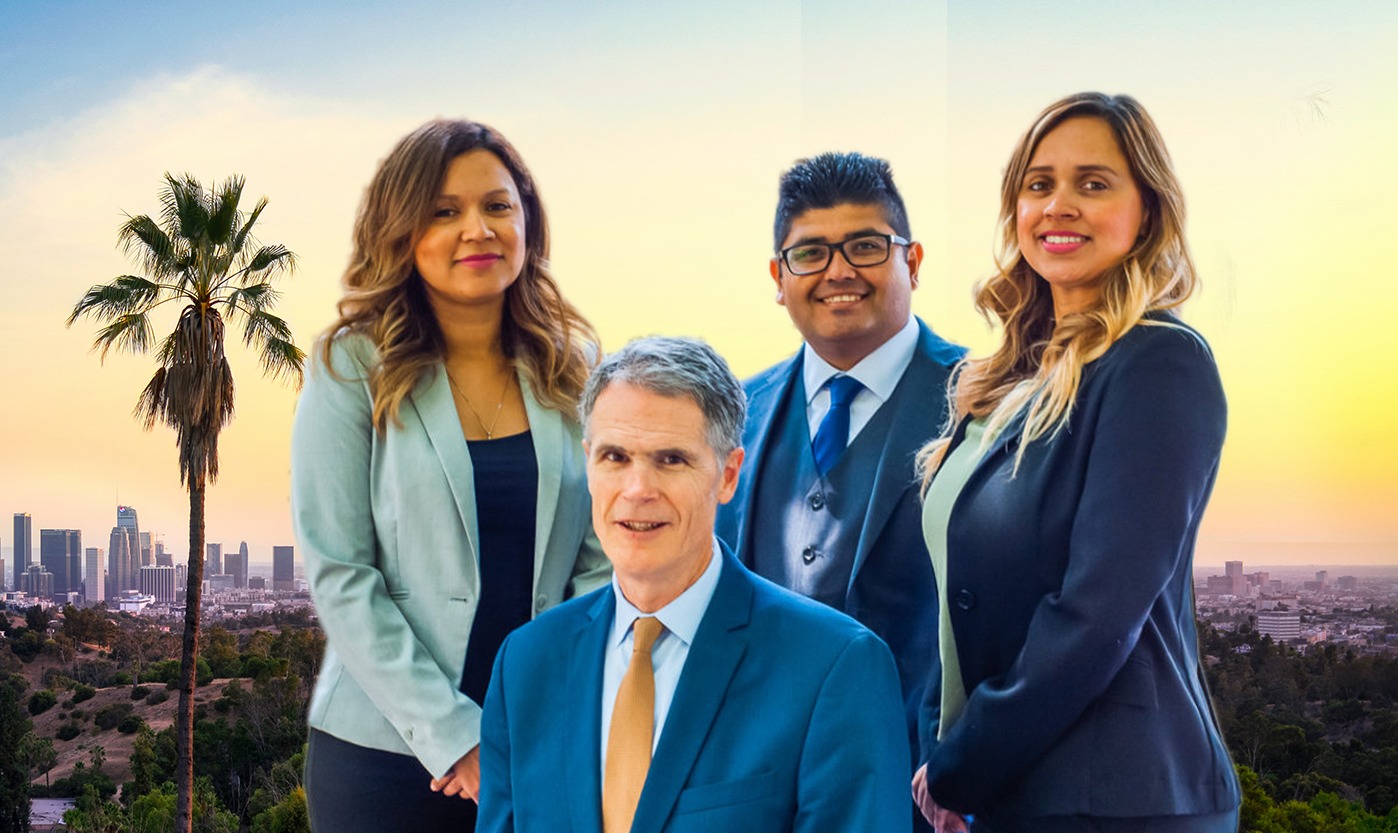 Welcome
Bienvenidos
Helping You Achieve Your American Dream.
Honest | Experienced | Committed
We are available for telephonic and Skype appointments and consultations.
In 2019 The Law Office of Todd Becraft celebrated their tenth anniversary – ten years of assisting and fighting for the rights of immigrants from all over the world. In 2009 attorney Todd Becraft assumed the practice of Immigration Judge Timothy Everett when he left private practice to work for the Immigration and Customs Enforcement. Prior to 2009, attorney Todd Becraft worked with Judy Wood, known as "Saint Judy" as portrayed in the recent motion picture of the same name. Our firm assists immigrants in immigration court and at the United States Citizenship and Immigration Service. At a time when many in our country have forgotten their immigrant roots, we have strengthened our commitment to welcoming and assisting immigrants into our communities. Please contact us so that we can assist you and your family.
Our Reviews Speak for Themselves

"Thank you Todd, Denis and all other staff "
"I will always live to remember the professional legal services that i received from the Law Office of Todd Becraft. All staff of this law firm are caring and always work according to the instructions of their client."

"One hundred percent recommend"
"Certainly Attorney Todd Becraft, is the best immigration lawyer I know, among its qualities include:. Honesty, dedication, professionalism, very intelligent, charisma, deep knowledge of immigration law, etc."

"Thanks to you Todd, and your team"
"On my first meeting with him, the reception was fantastic and very professional . he showed me a lot of care by asking how my family is doing, for me that is a mark of a person who cares about other people."

"Excellent staff, excellent customer service and very knowledgeable."
"Attorney Todd Becraft is an exceptional and knowledgeable immigration attorney. Attny. Todd handled my case with such class and dignity, I won my case. "
Stay On Top of the Latest
When you apply for naturalization, otherwise known as citizenship, the immigration service is concerned with approximately five or six specific topics. Accordingly, what follows will be those citizenship interview tips. The first is your ability to read and write in...