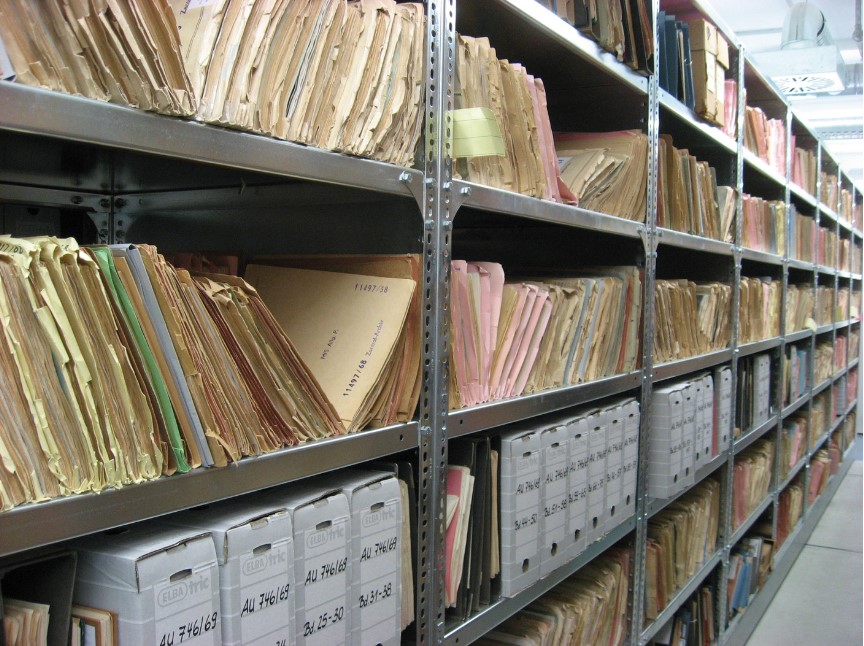 The Freedom of Information Act (FOIA) is a federal law that allows you to request a copy of your file from immigration. If you are interested in obtaining your immigration file from federal government agencies, you may make a request under the FOIA.
To make a FOIA request for your immigration file, you will need to follow the guidelines set by the agency that maintains the records. For immigration-related records, that agency is typically the U.S. Citizenship and Immigration Services (USCIS). However you can also request the Customs and Border Patrol (CBP) records as well as the Immigration Court known as the Executive Office of Immigration Review (EOIR).
Here are the steps to make a FOIA request to USCIS:
A USCIS or CBP (also known as OBIM) FOIAs are done online. Your FOIA request should be in writing and include a detailed description of the records you are seeking.
You can submit your EOIR FOIA request by mail. You need your alien number for this request.
There is no fee for processing a FOIA request.
Wait for a response: Unfortunately, FOIA requests take an extremely long time. The better part of a year. Results are supposed to be with a few weeks however that does not happen. There have been a number of lawsuits related to this however to date the process has not been shortened.
It's important to note that while the FOIA allows you to request a copy of your file from immigration, there are some exemptions that allow agencies to withhold certain information, such as information that is classified for national security reasons or personal information that is protected by privacy laws.