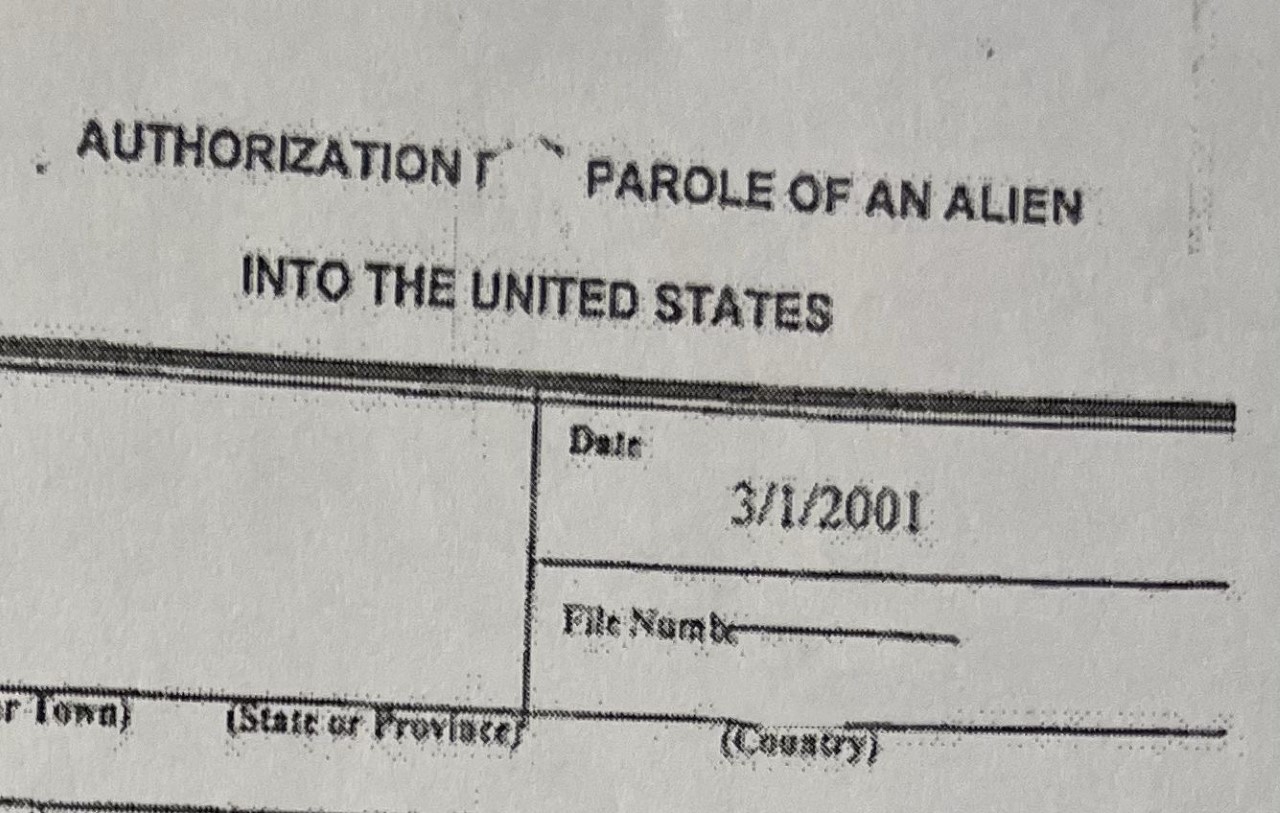 Temporary Protected Status (TPS) provides protection to immigrants from many different countries affected by armed conflict, natural disaster, or an epidemic, allowing them to lawfully remain in the United States for a temporary period. In recent memory TPS has been granted for folks from Haiti and Ukraine. Hundreds of thousands of TPS beneficiaries have, as a result, established families, businesses, and strong community ties in the United States.
In December 2019, the unlawfully appointed then-Acting Director of United States Citizenship and Immigration Service (USCIS) Ken Cuccinelli, abruptly changed a long-standing practice that previously allowed TPS recipients a path to become a permanent resident. As a result, under the unlawful change, many TPS beneficiaries could no longer satisfy eligibility requirements for adjustment of status and become effectively barred from even the opportunity to become a permanent resident. In the past, an TPS holder could obtain a travel document and after travelling their status would be that of an arriving alien and as a result, they would be eligible to adjust status to lawful permanent residence if a path was available.
The USCIS December 20, 2019, memo states, in part, "Clarifies that generally, a TPS beneficiary who departs and returns to the United States based on authorization to travel remains in the same exact immigration status and circumstances as when he or she left the United States."
USCIS offered no explanation for this change however it was consistent with the previous administration to curtail immigration in general and dismantle our immigration system.
The administration's rash departure from its prior practice prevented many of the over 400,000 TPS beneficiaries living in the U.S. from becoming permanent residents. Permanent resident status would allow beneficiaries, like the individual plaintiffs in this case, to permanently remain in the country in which they have established deep and meaningful ties over years.
The lawsuit was championed by Democracy Forward, the Catholic Legal Immigration Network, Inc. (CLINIC), Montagut & Sobral, PC, and the law office of Debevoise & Plimpton, LLP. Seven Temporary Protected Status (TPS) beneficiaries and the Central American Resource Center (CARECEN) sued the Trump administration for illegally blocking tens of thousands of TPS beneficiaries from taking steps to adjust their immigration status and become permanent residents. The seven immigrants, named in the lawsuit, with TPS had departed the U.S., returned lawfully under a grant of advance parole and should have been eligible to become legal permanent residents.
The change was issued by USCIS without any advance notice or opportunity for public input, without explanation, and in violation of the Immigration and Nationality Act and the Administrative Procedure Act. The rule was also illegal because it was authorized by Cuccinelli, whose appointment as Acting Director of USCIS was ruled illegal by a federal court in March in response to a prior lawsuit entitled L.M.-M. et al. v. Cuccinelli et al.
The recently filed CARECEN v. Jaddou Settlement Agreement creates a new prosecutorial discretion policy under which ICE OPLA will generally agree to join motions to reopen and dismiss the removal proceedings of certain TPS beneficiaries with prior removal orders who traveled on advance parole and are otherwise prima facie eligible to file an adjustment application with USCIS. Thus restoring the right to obtain a green card which was long standing policy and the fair and just thing to do.