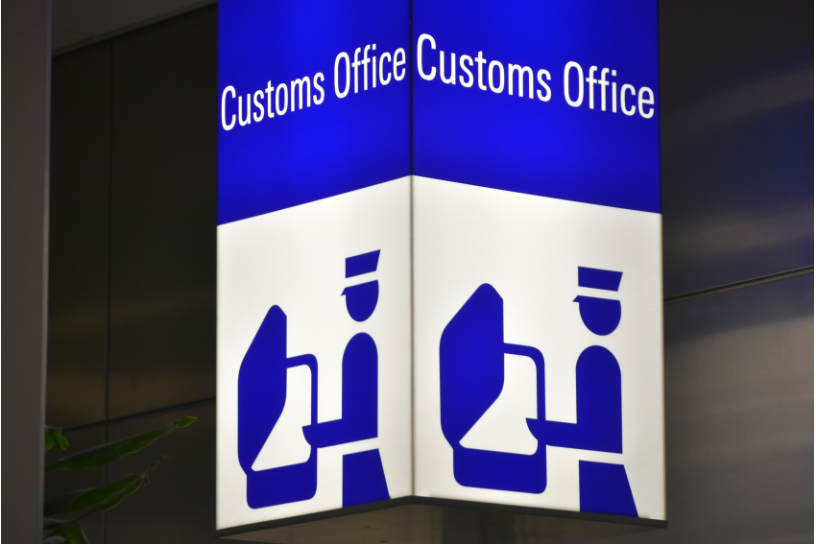 Traveling overseas with criminal convictions may cause you some problems. If you have a green card AND you have any criminal convictions and travel outside the United States, you may run into problems when trying to reenter the United States. This is true even if you've traveled many times in the past with no problems.
The grounds of inadmissibility – basically not allowed into the United States – come up when a green card holder travels back to the United States. The criminal grounds of inadmissibility include:
Conviction or admission of a crime involving moral turpitude. A crime of moral turpitude is an old-fashioned way of saying a crime that is "immoral."
Conviction for a controlled substance (drug) violation or just admitting that you broke controlled substance laws.
Conviction of multiple crimes
In addition, there are several other criminal related grounds of inadmissibility.
It's best to assume that the list of crimes involving moral turpitude is very long. Crimes that are immoral basically include almost every crime. Crimes that involve a fraud element, theft offenses, sex offenses, or involve the infliction of serious bodily injury are generally classified as crimes involving moral turpitude. A conviction for one of these crimes can have serious immigration consequences. Even the smallest misdemeanor will be a problem if you have more than one.
How can you tell if any of your criminal convictions are going to be a problem when you travel? Because of the variables in this area of law, you should always consult with an immigration lawyer on this issue. There is no way to accurately know what trouble you may have without reviewing the criminal statute involved, the your criminal file and the facts of your case.
It is important to remember that the convictions that prevent you from entering the United States are different than the crimes that make you deportable. For example, to be deportable on the basis of a single crime of moral turpitude, the crime must have been committed within five years of getting your green card. A single crime of moral turpitude may make you inadmissible regardless of when the crime was committed. As a result, it is possible for a permanent resident to be inadmissible but not deportable. This is important because you may be safe from deportation so long as you do not travel overseas. Travel opens up new risks.
As I mentioned above even if you travel often and have made many trips outside of the United States after your conviction you may one day suffer a rude awakening. It is not uncommon for a permanent resident who has made multiple trips over many years to suddenly be stopped and placed into removal proceedings because of an old conviction. And it doesn't really matter how old the conviction is. So it's really important that if you have any criminal convictions, you consult with an immigration lawyer before taking any trips outside of the United States.
If you are a permanent resident, have one or more criminal convictions and plan to travel outside of the United States, before traveling overseas with criminal convictions I strongly encourage you to consult with an immigration lawyer prior to traveling.
Please contact me at (213) 388-1821 or tb@becraftlaw.com.