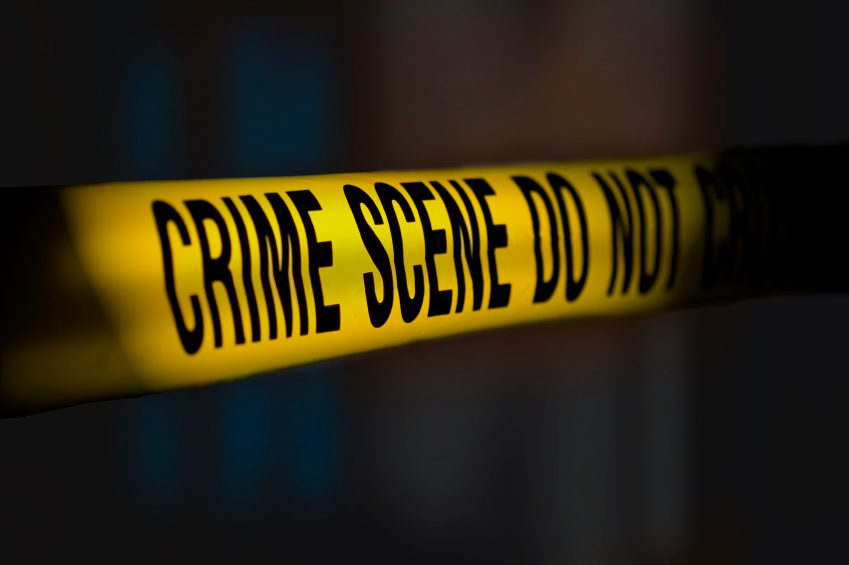 A U-Visa is available to folks that are victims of certain crimes in the United States. The reason that U-Visas exits is to encourage folks to report crimes to the police. If you are undocumented and you are the victim of a violent crime and you reported the crime to the police you may be able to obtain a work permit and ultimately a green card.
The crimes that qualify are domestic violence, robbery, assault and battery and kidnapping among others. If you've been the victim of one of these crimes and did report it to the police you have a tremendous opportunity to help yourself and your family members. Not only is the U-Visa available to the victim of the crime but also to his minor children and spouse.
The first step is to obtain a copy of the police report. Contact the relevant department and ask them what the procedure is to obtain the report. They may allow you to pick it up in person or they may require a written mail request. Once you have the report check to see if the crime noted is one that qualifies for a U-Visa. If so you will need to have the police certify your application stating that you were indeed a victim of that crime and that you cooperated with them. There is no need for a conviction or even arrest of the perpetrator.
Once the police have certified the form you will need to complete the remainder of the application and apply for any waivers you may need. If the police have certified your application there is a very high chance the U-Visa will be approved. The only real barrier is if the applicant him or herself has been convicted of a dangerous crime. Keep in mind that drug trafficking is considered a dangerous crime.
Because the u-Visa program is so effective there is a backlog of about three and a half years for an approval. While this may seem like a long time it's a very important investment in your future. Indeed after an applicant has been in U-Visa status for three years he or she can then apply for a green card. This is a fantastic silver lining for a non-citizen who has suffered at the hands of a criminal.