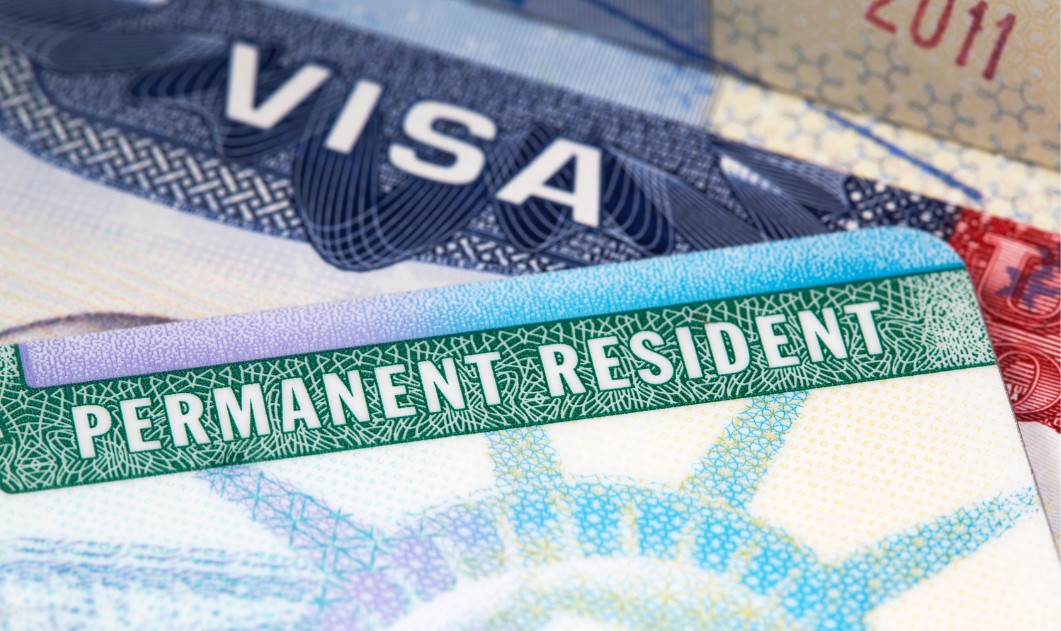 What is an Affidavit of Support? Basically, when you file for a green card your immigration sponsor/petitioner has to vouch for your financial support, in order to ensure that you are not a burden on the United States.
Here are some of the main concerns when filling out the Affidavit of Support also known as an I-864.
First the sponsor's income is his or her anticipated income, not what the sponsor paid in taxes last year. The I-864 asks the sponsor to indicate his or her "current individual annual income." "Current" means what he or she anticipates earning in the upcoming calendar year. That may be easy to calculate in December, but more difficult early in the year. So be prepared to ask your client for proof of what he or she is currently earning and likely to have earned by the end of the year. "Individual" means only what the sponsor himself or herself will earn, not what the sponsor and his/her spouse are earning jointly. If the anticipated income is more than they earned last year, then include proof to support the estimate, such as pay stubs and a letter from their employer. Finally, "income" includes both taxable and nontaxable income, including certain federal or state benefits. So, include, for example, social security retirement or disability, as well as unemployment or workers compensation. (But do not include Supplemental Security Income (SSI) for the aged, blind, or disabled, and do not include Temporary Assistance for Needy Children (TANF). Also, don't include interest income.)
Second enter exactly what the sponsor reported in taxes last year. The I-864 asks for the sponsor's "total income…as reported on my federal tax returns for the most recent 3 years." This is where you need to take the income reported on line 22 of last year's 1040 and put that number on the form.
Third, only include assets if income is insufficient. Assets are seldom used to satisfy the income requirement. Assets must be "significant" and able to be converted into cash quickly. This is essentially money in a bank account, stocks or bonds, and the value of any real estate. In addition, the value of the assets must be five (5) times the shortfall in income, (unless a U/S. citizen is sponsoring his/her spouse or minor child. In that case the assets must total only three times the shortfall.)
Finally, joint sponsors are sometimes the best solution. The best safety valve of the affidavit of support requirement is being able to use someone who does have enough income to sponsor the applicant. This person could be anyone, if they are an LPR or U.S. citizen, over 18, and living in the United States. Keep in mind when looking for a joint sponsor that if the sponsored immigrant wants to enforce the affidavit of support in the future that enforcement actions typically do not involve joint sponsors and arise where there is dissolution of the marriage.
Please contact my office if you are applying for a green card and would like to discuss these issues further. tb@becraftlaw.com or (213) 388-1821.